Media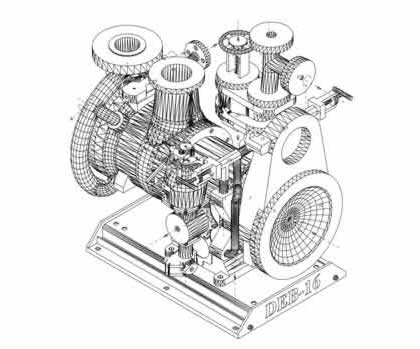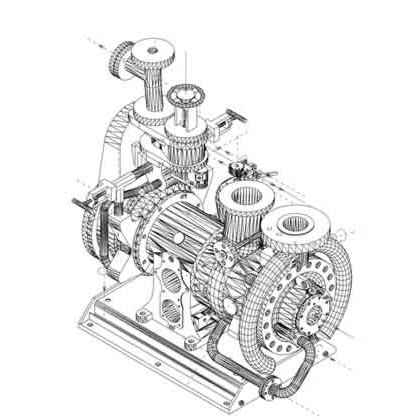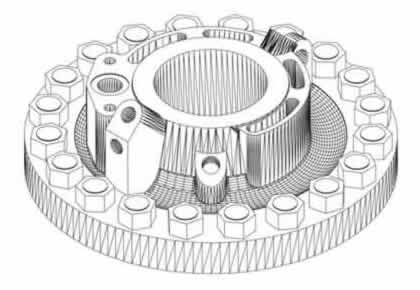 Summary
Converted 2D drawings into a complete 3D model of a DEB-16 steam driven boiler feed pump, helping to expedite project submittals.
Project Details
I converted 2D hand drawings into 3D models in AutoCAD and combined these parts into a complete model of a DEB-16 boiler feed pump.
The DEB-16 model was used to generate submittals for existing and potential clients. Previously, the submittal drawings, each unique, were done by hand.
I also created a template for machining steam-ring nozzle ports used in the DEB-16. My drawings served as the only documentation for this process.